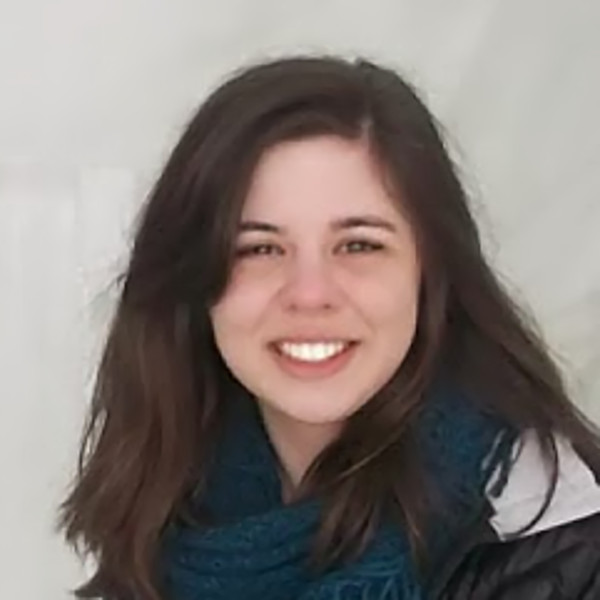 Unlike her Northern transplant parents, Laura was born in the South. She attended Montessori school, then Greater Atlanta Christian and graduated from St. Pius X. Laura went on to the University of Georgia (2 degrees) and Georgia State University (1 degree).
Born in Atlanta, GA; raised in Berkeley Lake, GA
Laura attended Montessori (thru 5th grade), Greater Atlanta Christian School (thru 10th) and graduated from Saint Pius X High School
In 2014 Laura graduated Magna Cum Laude with Honors from the University of Georgia with a BA in Political Science and a second BA in International Affairs
Laura began her PhD track at Georgia State University, receiving an MA in Political Science in 2016
Laura is currently a Jefferson Fellow at the University of Virginia where she is ABD in completing her PhD in Political Science
In 2015 Laura was a guest of the Republic of China (Taiwan) government for a 3-week tour, meeting with top political leaders — including their president
Laura has traveled to many countries including Austria, Canada, China, Costa Rica, Czech Republic, Denmark, Dominican Republic, England, Estonia, Finland, Germany, Iceland, Ireland, Italy, Latvia, Lithuania, Luxembourg, Poland, Spain, Sweden, Taiwan, Turkey and the Vatican (upcoming:  France and New Zealand).
On May 28, 2016 Laura and William White were married in Berkeley Lake. After their 3 week honeymoon in Germany, they relocated to Virginia for Laura's studies at the University of Virginia and to further William's career in land surveying.